So I spent this weekend up in NYC celebrating the 25th birthday of my bestest friend and college roommate of three years, Michelle (you may know her as the owner of
the only male cat in the universe named "Buffy"
). It was a great weekend... once I managed to actually make it there, that is!
I decided this time that rather than taking a train from Philly to Trenton and then another from Trenton to Penn Station, I would just drive to Trenton and go straight from there. The idea was that I'd save both time and money. Ha. I should have known better that my fantastic ideas never work out as planned.
I got out of work at 3 and, after dropping off a co-worker, I headed straight there. Amazingly, there wasn't
too
much traffic and I made it there with little to no hassle. I even found the train station on the first time around. I pulled into the sort-term parking lot and was about to park, when I realised that, since I was going to be gone the whole weekend, I might want to look for a long-term parking lot. I accidentally drove by it the first time, and due to several closed streets and detours, I had to take a little side-trip through the bowels of Trenton. All I'm going to say is that it is an absolute disgrace that our state's capitol looks like such shit. Someone needs to get in there and clean that place up, asap. Seriously.
Anyway, after much, much, much hassle, I finally was able to park in the long term lot and made a train. Not the train I was aiming for, but a train nonetheless, and at that point, I'd have taken anything I could have gotten.
I finally made it to Michelle's apartment by 8 and we caught up a little before our festivities began. We started off by going to some place that I can't remember the name of, sitting outside, and drinking Turpentine Martinis. Well, they were supposed to be some sort of raspberry-pineapple concoction, but all it amounted to was a crushed raspberry sitting at the bottom of a glass of acid. Not easy to get down by any means, but for $10 a piece, we drank those mofos.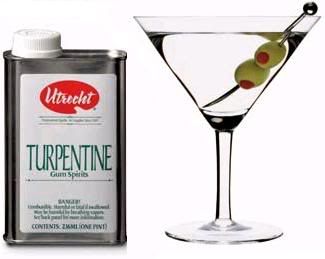 We then headed to a Irishy sort of pub that I also can't remember the name of, and got some awesome veggie burgers and a few more drinks. We didn't want to overdo it because our major festivities weren't until the following night. We managed to hold to this for once and made it home in a completely coherent (but definitely jolly) state. Go us.
The next morning we did a little shopping and ate some veggie wraps. Fairly uneventful but enjoyable day! The weather was really nice, too, so that's always good. Actually, Michelle did buy a six pack of Modela at a little Bodega and as she was walking it up to the counter, the bottom of the cardboard holder fell out and the bottles all fell out... so I guess you can count that as eventful. :-)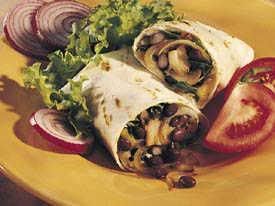 Then we headed home to make ourselves beautiful for our big night out with the group. Michelle's extremely sweet boyfriend Matt showed up the door with a cake, complete with 25 burning candles, prompting the neighbour girls to ask if he had any cute friends. :-) Another party-goer and friend, Lauren, showed up with cupcakes, so God knows how many calories we inhaled that night. Weight Watcher's be damned!!!
It's Matt's birthday next week, so it was actually sort of a joint celebration. We headed to
Mo's Caribbean
on the UES for some booze and
Mexican
(a chimichanga in my case). We were a group of 10 so they sat us outside and it was really, really nice. Everyone was just drinking and chatting and reminiscing and stuff. Michelle and I regaled the group about our stories of legally insane college roommates, and one of the other party-goers told a real doozy about someone pooping on a fence (don't ask). We took tons of pics, so expect to see some of those soon.
We hit up 2 more bars before stumbling home and calling it a night. As usual, I sat up front with the cab driver and made friends. You can never have too many friends as far as I'm concerned. :-)
So, a good weekend was had by all. Unfortunately we never got to play the Law & Order board game I bought for Michelle, but we'll save that for next time. Wouldn't want to have too much fun in one weekend, after all.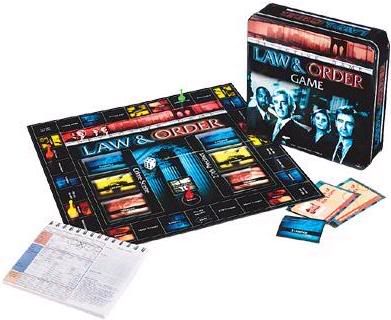 And on that note, I'd like to wish Michelle one more big fat Happy Birthday, seeing as today is the actual day:
PS When I got back to Trenton today, I found that the long-term lot costs $18 a day, compared to the short term's $5 a day, so all that detour travelling on Friday was for naught! Oh well, now I know.