My main man Rod Stewart turns a ripe 61 today. Throughout my early adolescent years, I spent this day listening to his music for hours and hours on end, singing Happy Birthday to my posters... not that that's horribly tragic or anything. I've matured (a bit) since then, so this morning at work I heard "You Wear it Well" on 97.5 BENfm and that's just going to have to do. :-)
Anyway, here's wishing my former "future husband" a Very Happy Birthday!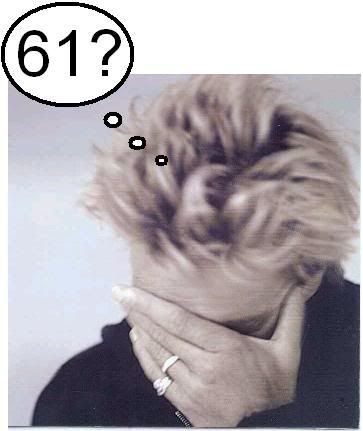 Don't worry, Rod. You don't look a day over 59!