Tonight I'm heading out to celebrate the 26th birthday of my good friend and former college roommate, Colleen. Rather than whining about the fact that we're getting old, I'd like to take this opportunity to say Here's To You, Colleen... for you're a jolly good fellow!
Here's to the days of dancing on college housing dressers...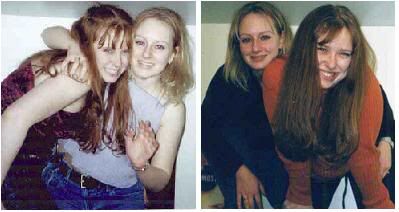 To the "What the hell were we thinking?" moments...
And rare moments of decorum (few and far between as they were)...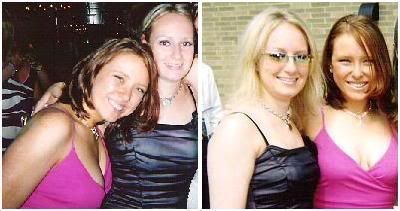 Here's to... well,
these
moments...
And to this one...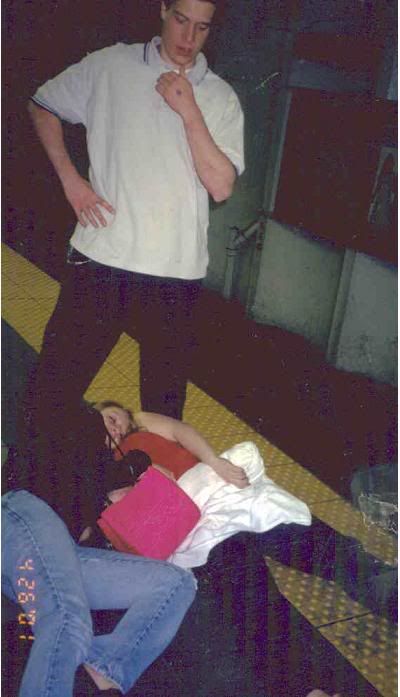 But mostly, here's to you, Col! Happy 26th Birthday!!