Dog years, that is.
On this day in 1997, the world was blessed with the presence of my adorable, hilarious, and insanely smart Jack Russell Terrier, Simon.
Happy Birthday Simon! May today be filled with many car rides and infinite smelly things to roll around in, in the backyard!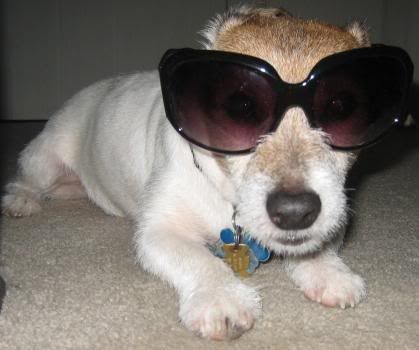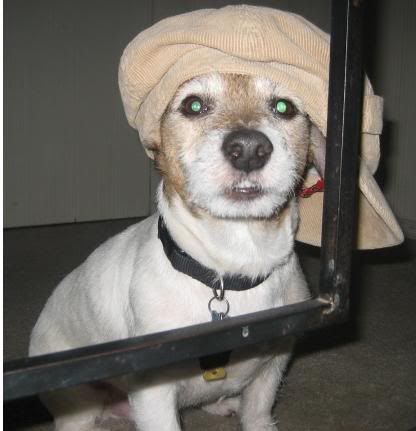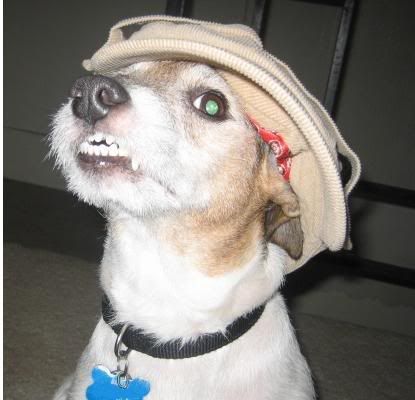 Even on his birthday, I do things like this to him. Poor little guy.